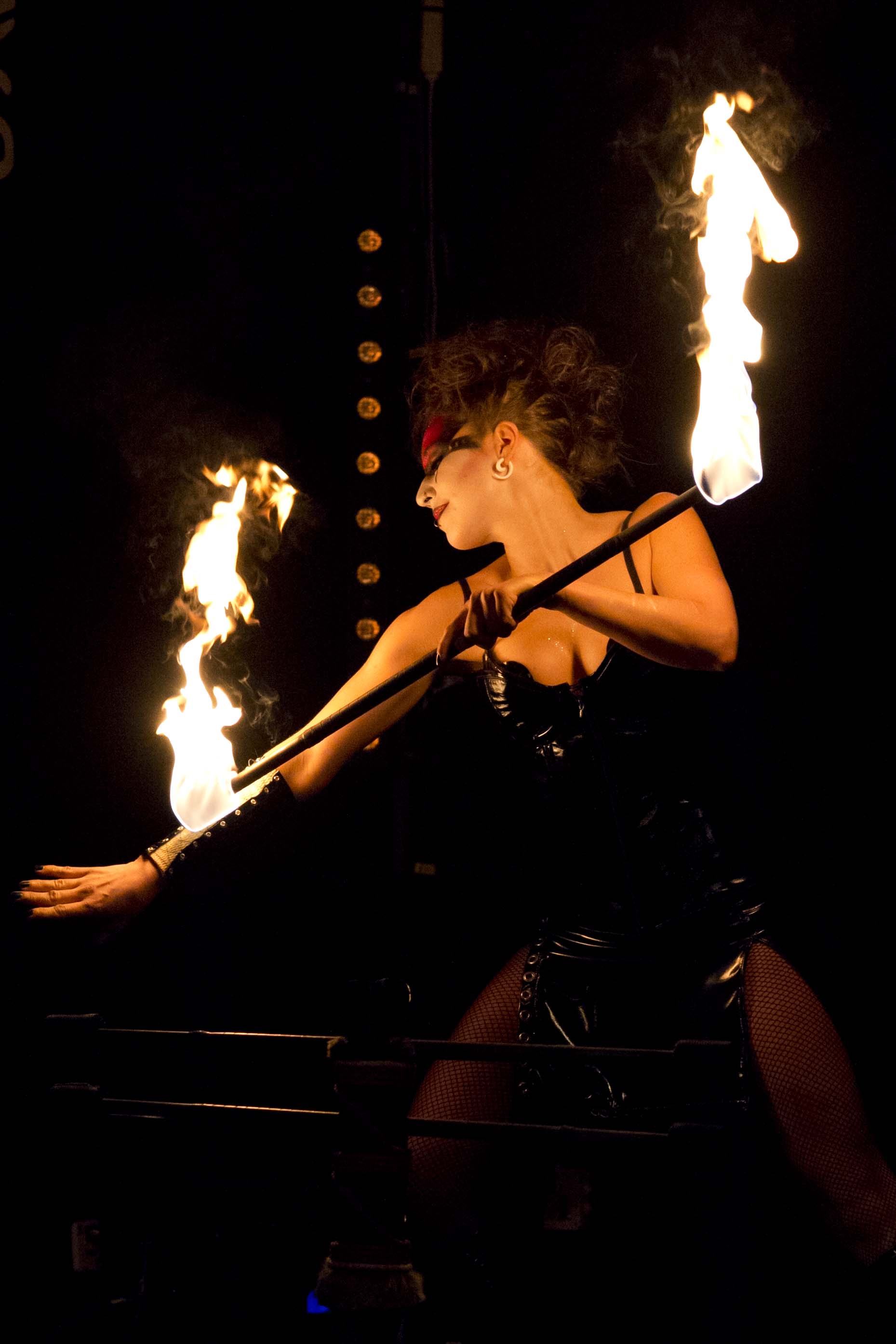 Lunart-X, specialist of fire dance for 10 years, handles various fire props such as pois, hula hoop, staff, fans and ropes ; but also unusual objects such as the fire umbrella or the fire star.
With her experience as a dancer, she developed an incredibly fluid and graceful style but also precise and dynamic. His musicality allows her to create choreographed, rhythmic and contrasting shows.
"Merci pour le magnifique moment que vous nous avez fait passer. Nous, nos amis, notre famille, tous avons été époustouflés par votre spectacle.
Vous nous avez apporté un moment suspendu dans le temps. Merci à vous pour votre talent, votre travail et professionnalisme."
Ardensia - mariage de Clémentine et Clément - 03 juillet 2021
Fancy a pyrotechnic show combining fire control and choreographic research? In solo or in group, as a short or long version, choose a high quality show that will impress your guests.
Looking for an other format? Short act, fire deambulation or even podium performance ; Lunart-x offers lots of services for all types of events or budgets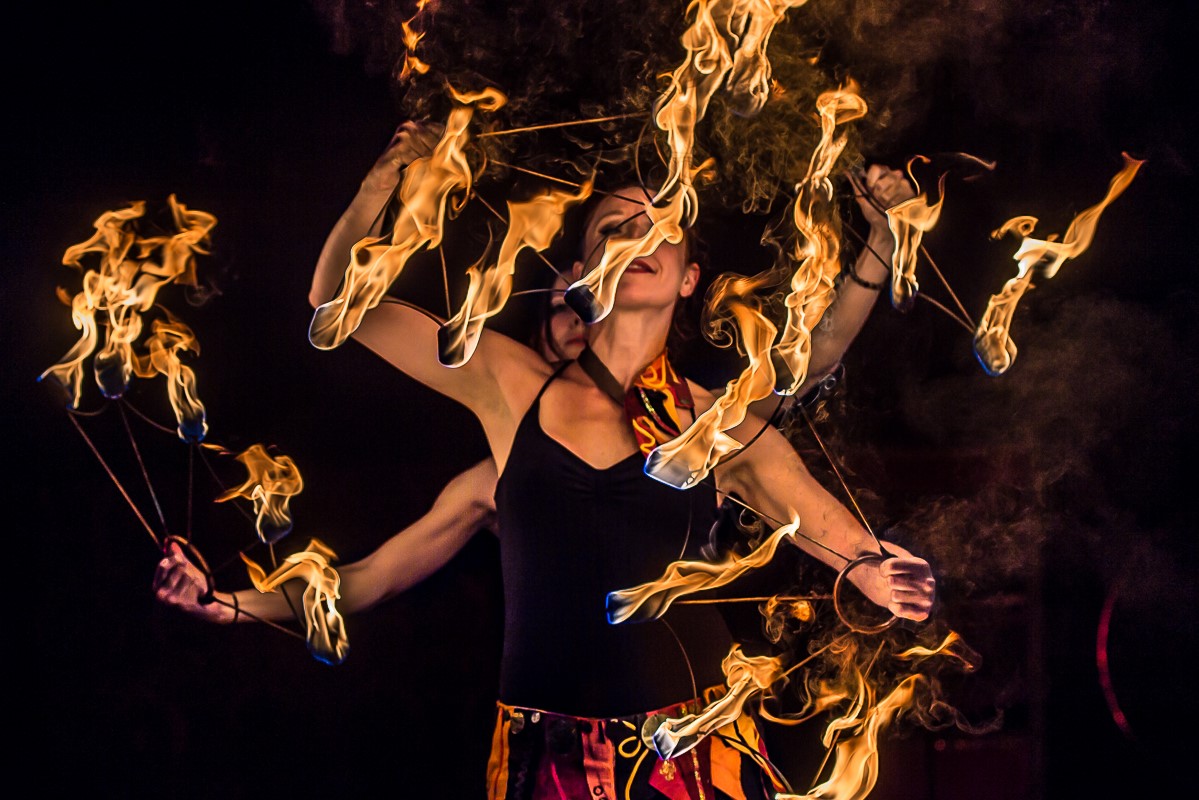 SHOWS
ARDENSIA - FIRE AND LIGHT SHOW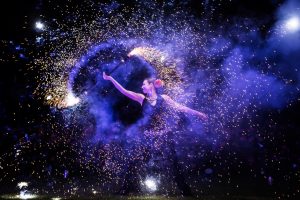 Fire and light show based on rhythmic choreographies, powerful musics and mastery of many fire props.
From 1 to 6 performers
Duration : 30 minutes - video - group video 
---
NOMAD - FIRE SHOW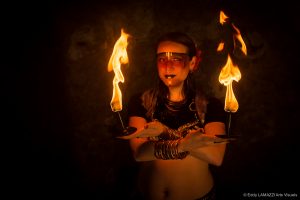 This dynamic and joyous show is an invitation to travel. The choreographic writing take his inspiration from the richness of the dances of the world: flamenco, oriental dance, indian and tribal dance. The music is carefully selected to create a real change of scenery. Young and old will be transported to a world of colors and flavors for an unforgettable moment.
Solo or groupe show
Duration : from 15 to 30 minutes - video 
---
FIRE PERFORMANCE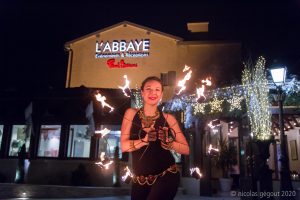 A particular desire? Are you looking for something poetic or impactful ?
Specialist in fire dances, Lunart-x will highlight your event with this powerful and majestic element that is the fire.
From 1 to 6 artists