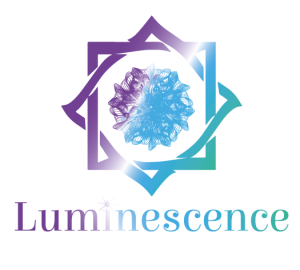 Luminescence company
Luminescence brings together female artists of various origins: circus performers, dancers, burlesque artists, cabaret or even actresses; all passionate about the scene and its many facets. His specialty is dance with manipulation of fire or light props such as hoops, sticks, fans or pois.
Our company offers full shows of fire and: or light, short numbers, themed wanderings or clubbing type performances ideal to set the mood in your evenings.
Equipped with state-of-the-art equipment, it offers visual shows that can be adapted to your events with the possibility of inserting text, logos and photos of your choice.
Show "Instinct", fire & DEL

This 30-minute pyrotechnic and light show tells how a group of isolated women in conflict are coming together to survive and create a new community.
The synchronized light effects on the music, the powerful soundtrack and the explosive interpretation of the artists, transport the spectator to finish in an end of breathtaking artifices. Carefully choreographed, it combines grace and fluidity of movement with dynamism and precision.
Let yourself be seduced by this perfect blend of technique and poetry.
This show is adaptable from 2 to 5 artists accompanied by a technician and we provide all the equipment including sound and lights.